Uprootedpalestinians's Blog
1312 reported attacks against fishermen since the end of 2014 massacre on Gaza
SEE ALSOGaza's fishermen under constant attack by Israeli warships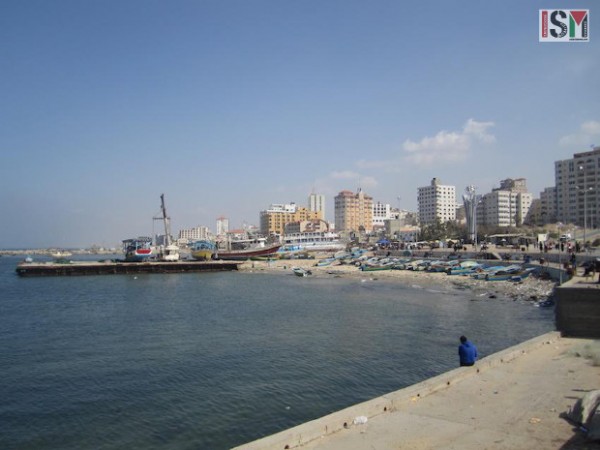 Two days ago, on Sunday's night at 3am, the occupation forces kidnapped fishermen Mohamed Ismail Sharafi, 34 years old, and Mohamed Saidi, 22 years old, in Gaza City waters.
According to the testimony of the other fishermen that where working with them the night of the attack, around 10 boats, one of the two fishermen was injured by live ammunition before being kidnapped.
The aggression took place at 5 miles off shore and their boat was also taken to Ashdod.
Two weeks ago Ahmed Sharafi, Mohamed's brother, was shot in his back with live ammunition while working with his father.
Since the end of the last Zionist massacre against Gaza there have been 1312 reported attacks against the fishermen.
Since then, 22 boats have been stolen; 26…
View original post 240 more words